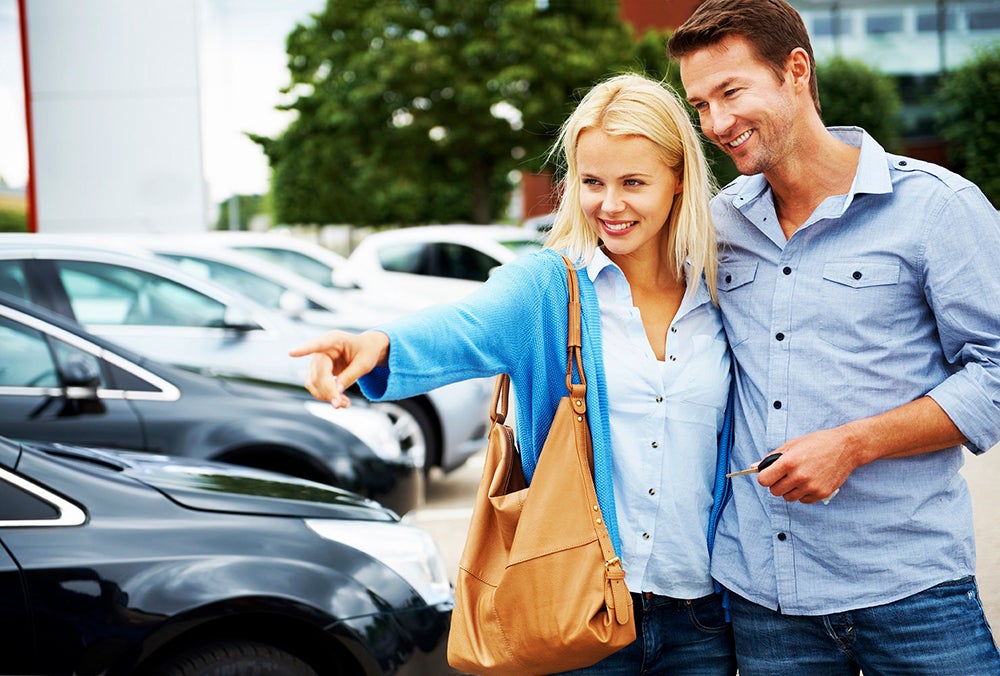 When it comes to choosing a new car, there are lots of options. But no matter what you are looking for, Nissan has the perfect car for you. Here are some reasons why a Nissan should be your next car.
It's time for you to find the perfect Nissan. Come down to Nissan of Clinton and take one for a spin today.
WE DELIVER
HISTORY
Nissan has a strong history. Started in 1934, The Nissan Motor Company was established in Tokyo. From there, it has a strong history of infamous cars, like the original Datsun. Nissan has been successful for 83 years and it keeps building that history.
QUALITY
Every car that Nissan produces upholds the same quality standards. Nissan has won safety and quality awards from groups like the Insurance Institute for Highway Safety to Cars.com.
EFFICIENCY
Nissan vehicles are smart and efficient. The Nissan LEAF is a 100% electric car with a range of up to 107 miles. Its revolutionary design and efficiency do its part in helping the environment. Plus, with other hybrid options all over the world, Nissan is a standout in electric innovation.
STRENGTH
Nissan vehicles are strong and long-lasting. When you choose Nissan, it's not a temporary choice, it's a permanent choice. Nissans are known for their value and reliability, which means that their cars are fun and long-lasting.